Welcome to
---
Probinism is your source for research, reviews, and translations. Explore insightful opinions on books, films, and more.
---
Explore database
Yuval Noah Hararri's View translation
Translated from one of the most powerful weekly magazines, The Economist, Hararri's view on Artificial Intelligence might change the way you see AI.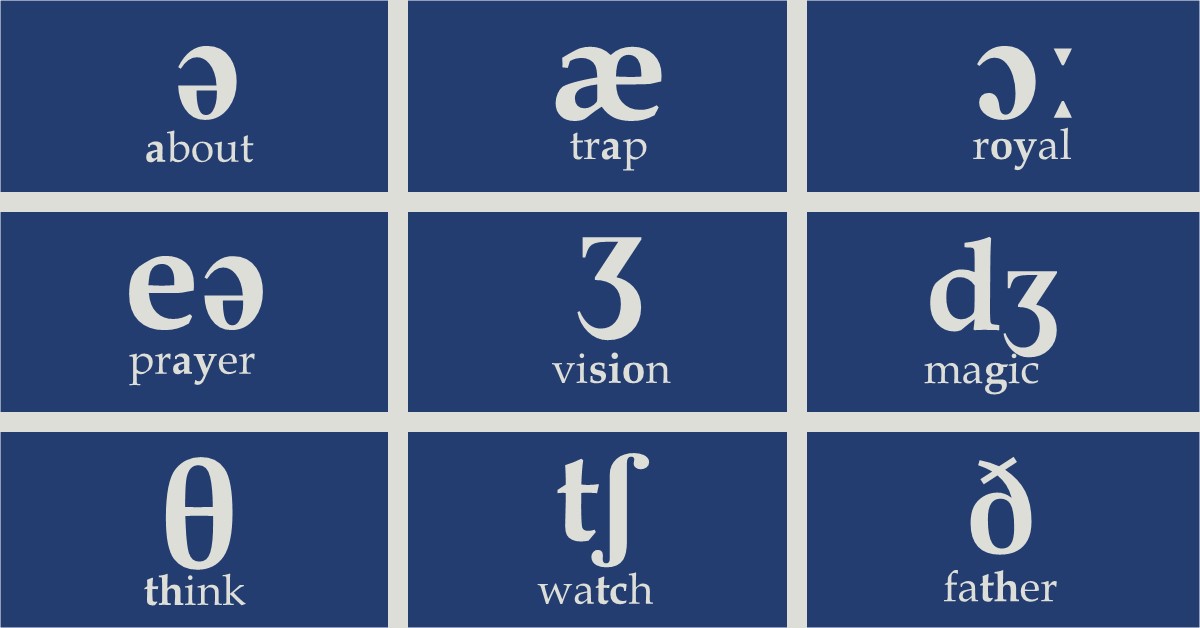 How to Improve Your English Pronunciations
Enhance your English pronunciation skills with expert tips and exercises. Learn effective techniques to communicate clearly and confidently. Start improving today!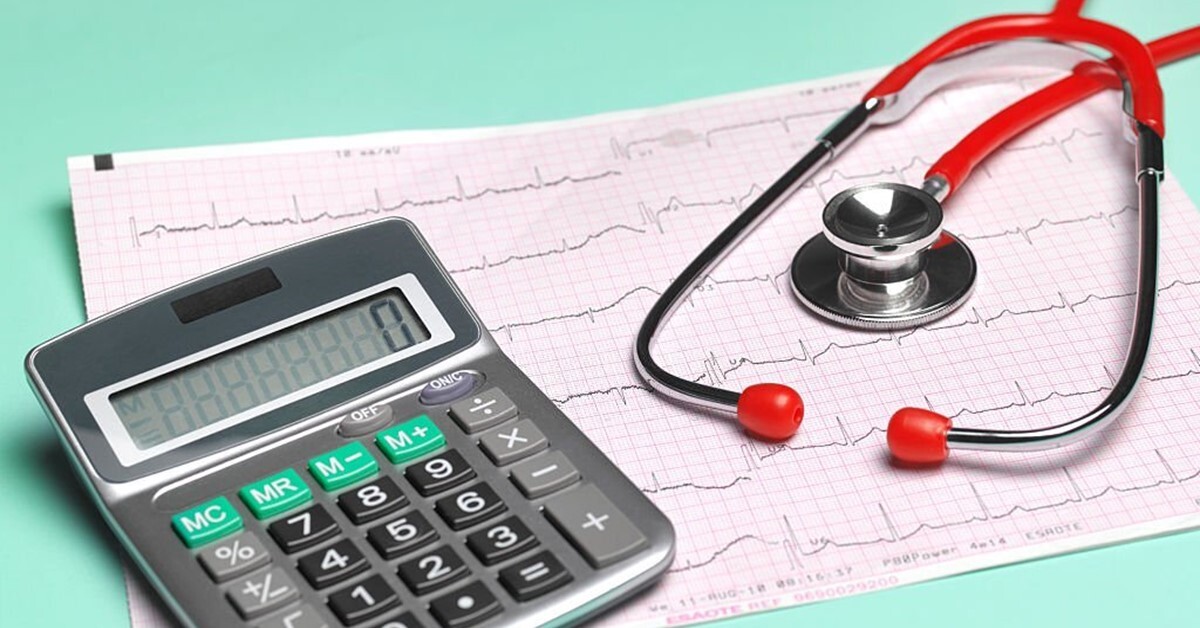 Healthcare Costs and Medical Negligence: Moneyless Life is Meaningless
Discover the alarming connection between healthcare costs, medical negligence, and the significance of living without financial burdens. Uncover the true value of a life unencumbered by money worries.
Why We Need to Pay Attention to the Potential Hazards of Robots: 6 Reasons Why Humans May Go Extinct
Discover the crucial reasons why it's vital to acknowledge the dangers posed by robots. Explore 6 compelling arguments highlighting the potential threat to human existence.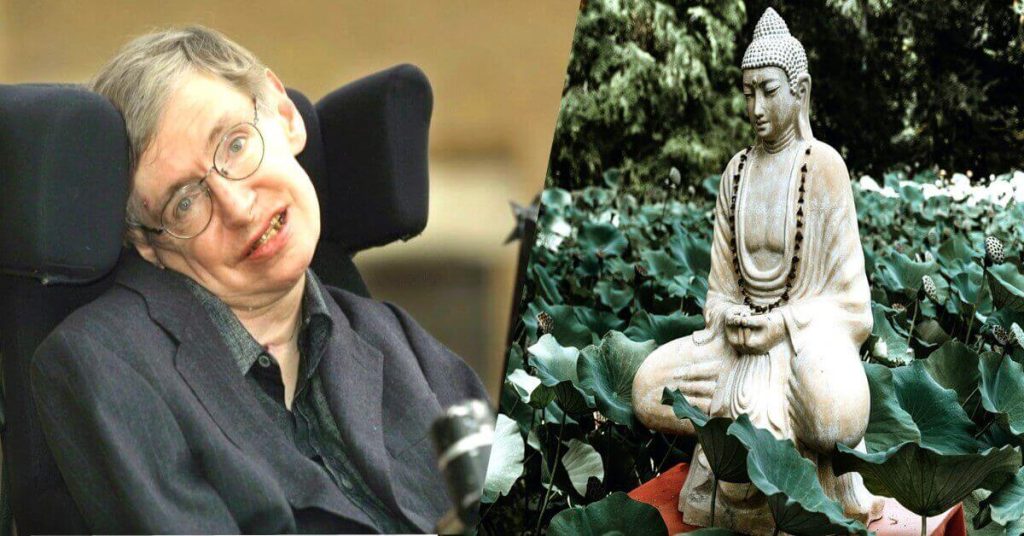 Stephen Hawking On God And His Invincibility
Explore Stephen Hawking's fascinating perspective on God and his invincibility. Delve into the mind of a brilliant physicist and contemplate the mysteries of existence.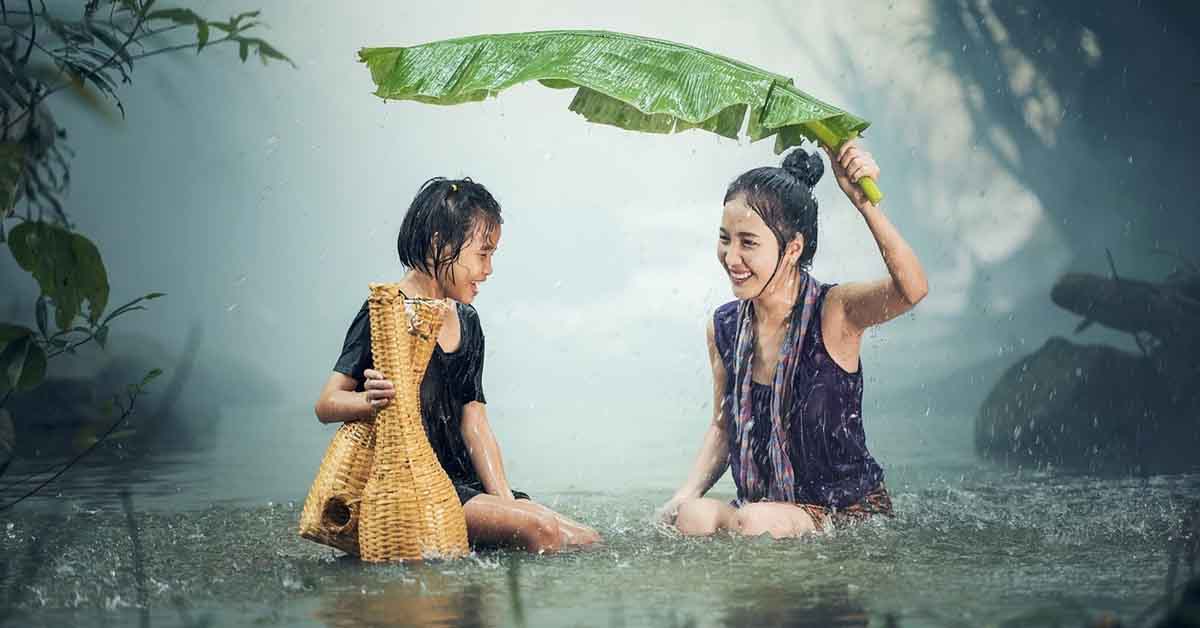 Happiness: What it is, Why it Matters, and How to Attain it
Discover the essence of happiness, its significance, and the path to achieving it on the International Day of Happiness. Unlock joy and fulfilment in this insightful exploration.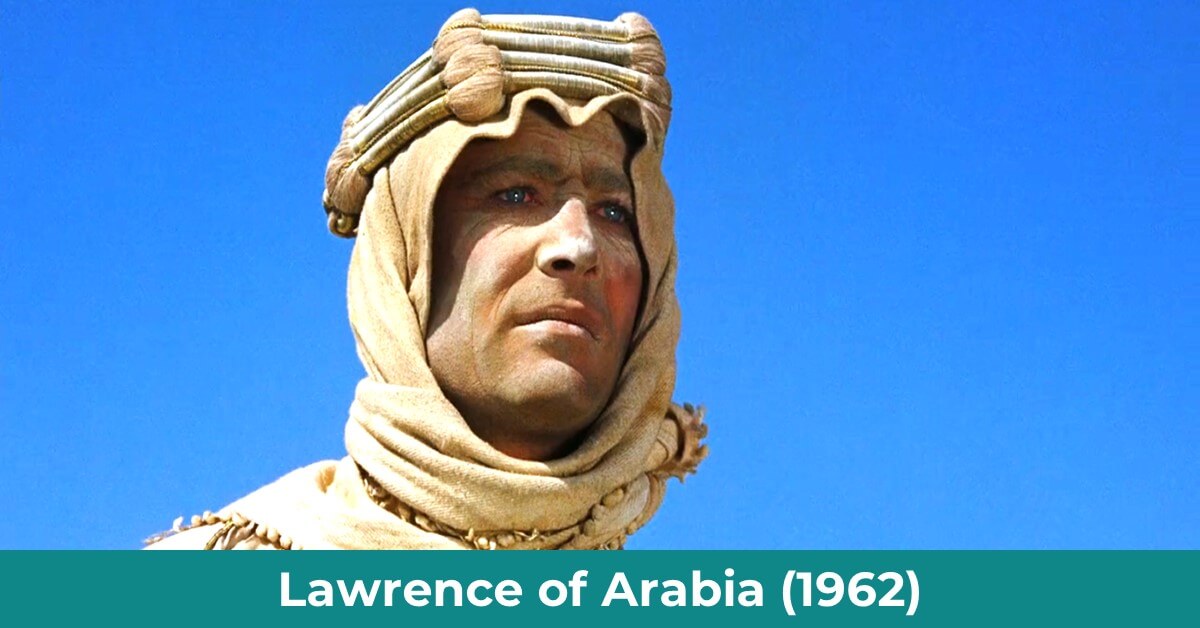 Lawrence of Arabia Film: Unforgettable Performances and Majestic Landscapes
Experience the timeless masterpiece of Lawrence of Arabia (1962) with its unforgettable performances and breathtaking landscapes. Dive into an epic journey that will captivate and awe you.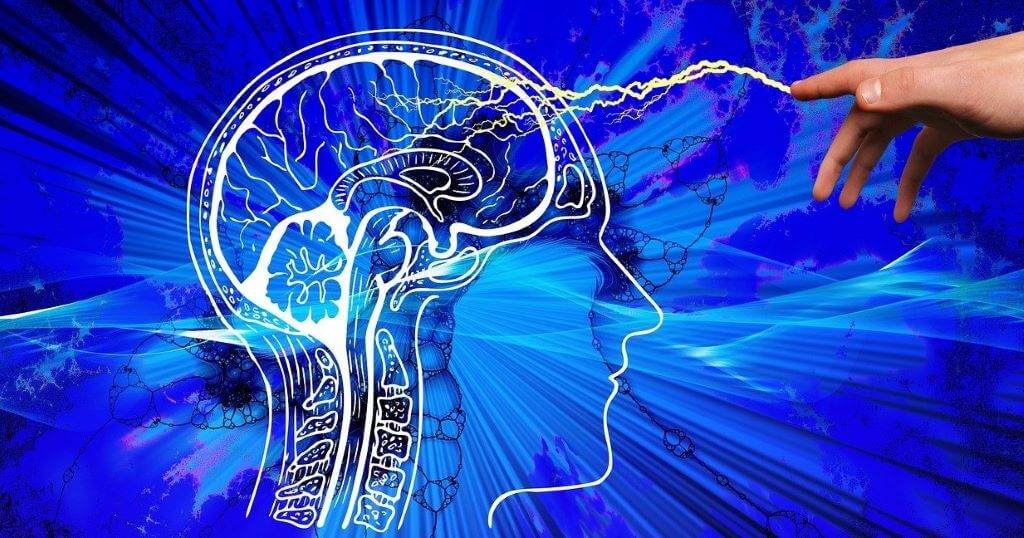 Po*rn Addiction And Brain: How it Harms Our Brains 2023
Research on pornography and the neurological harms expected from watching explicit materials online that causes a brain change in the long run with a long-term effect on brain activities.
Impact of P*orn on Society and sociocultural values
Discover the profound consequences of pornography on society and socio-cultural values. Explore its impact, controversies, and potential implications in this insightful exploration.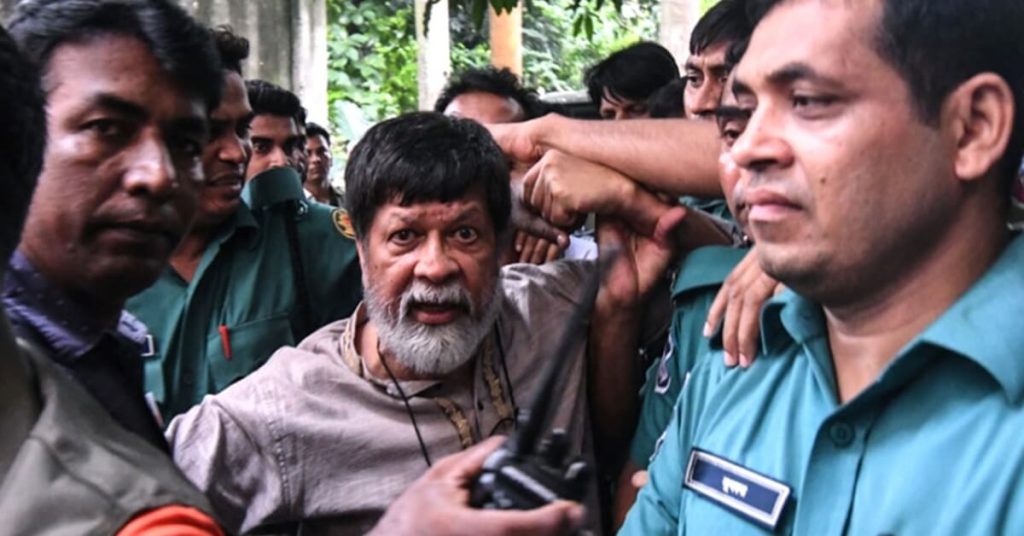 Why Photographer Shahidul Islam's Arrest Is Justified
Discover the reasons behind the justified arrest of renowned photographer Shahidul Islam. Explore the facts and controversies surrounding this gripping story.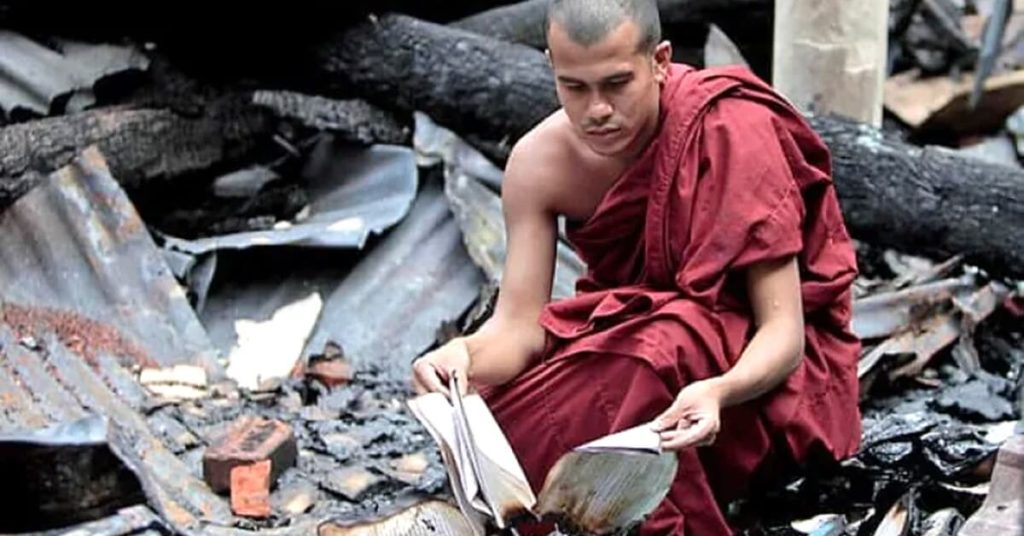 Exploring the Impact of Communalism And Communal Violence in Bangladesh
Delve into the profound effects of communalism and communal violence in Bangladesh, examining its social, cultural, and political implications. Gain valuable insights in this insightful exploration.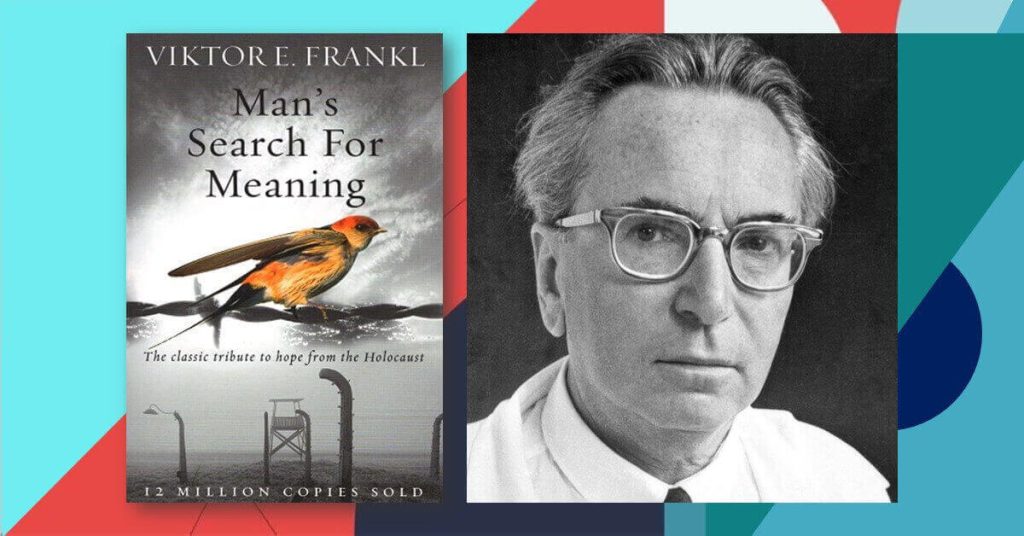 Man's Search For Meaning Explains The Meaning Of Life And Suffering
Discover the profound insights of "Man's Search for Meaning" as it delves into the essence of life and the human experience, unravelling the meaning behind suffering.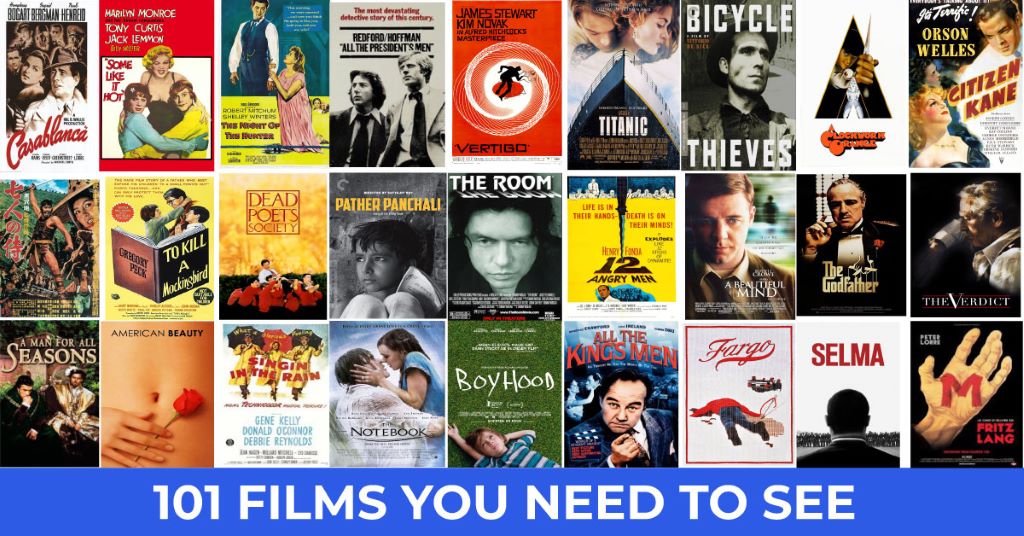 The 101 Films You Need to See: A Review of the Best of the Past 100 Years
An essential guide to the greatest films of the past century, featuring 101 must-see movies for cinephiles.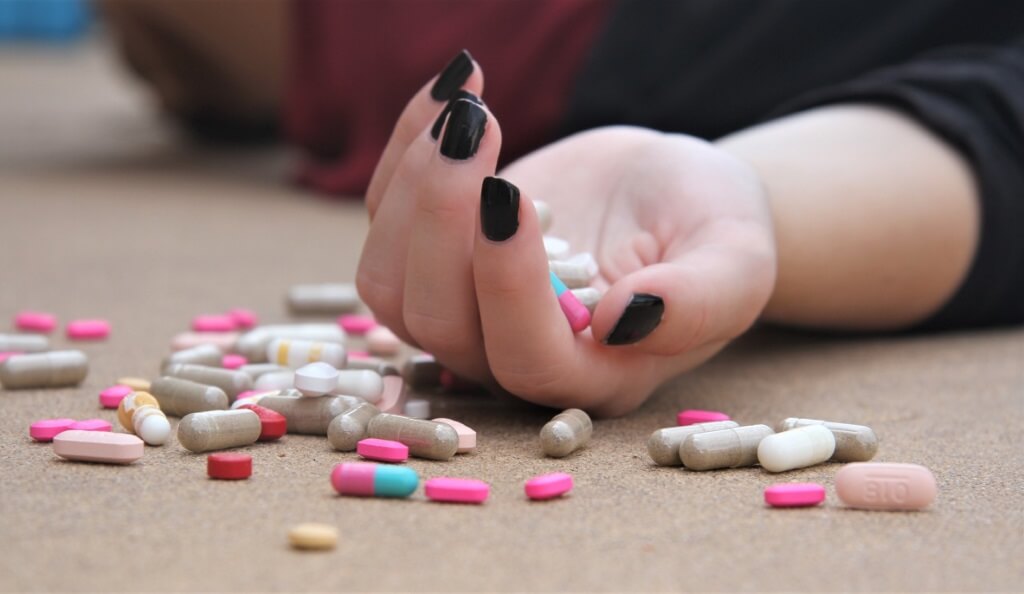 Drug addiction in Bangladesh: the incessant Yaba hazard
Research on the current drug addiction trend among students and celebrities. The article shows how the most commonly used and available drug Yaba (methamphetamine) causing fatal harm.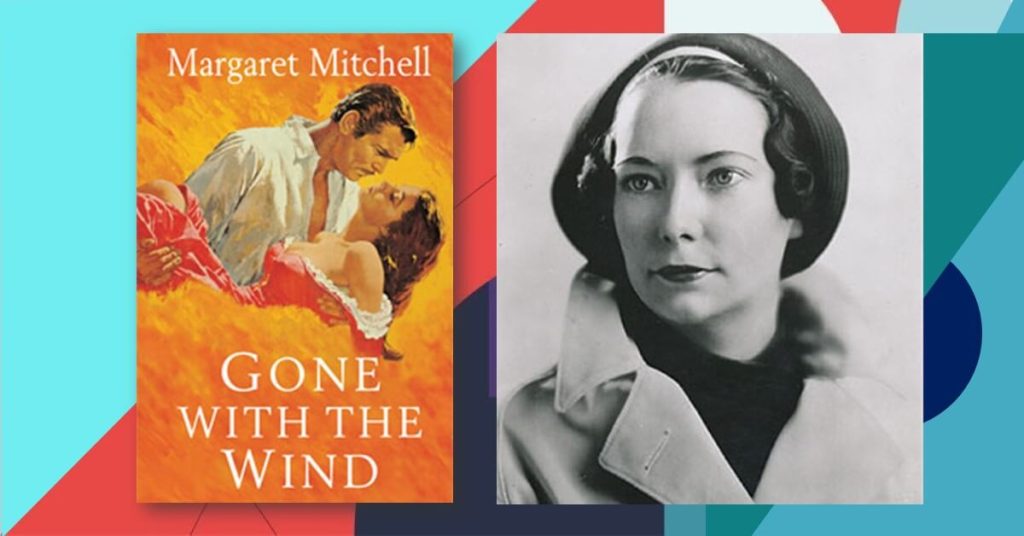 Gone With The Wind book: love and Carnage of American Civil War
Experience the timeless tale of love and devastation during the American Civil War in the classic novel 'Gone With The Wind.' A captivating epic that stands the test of time.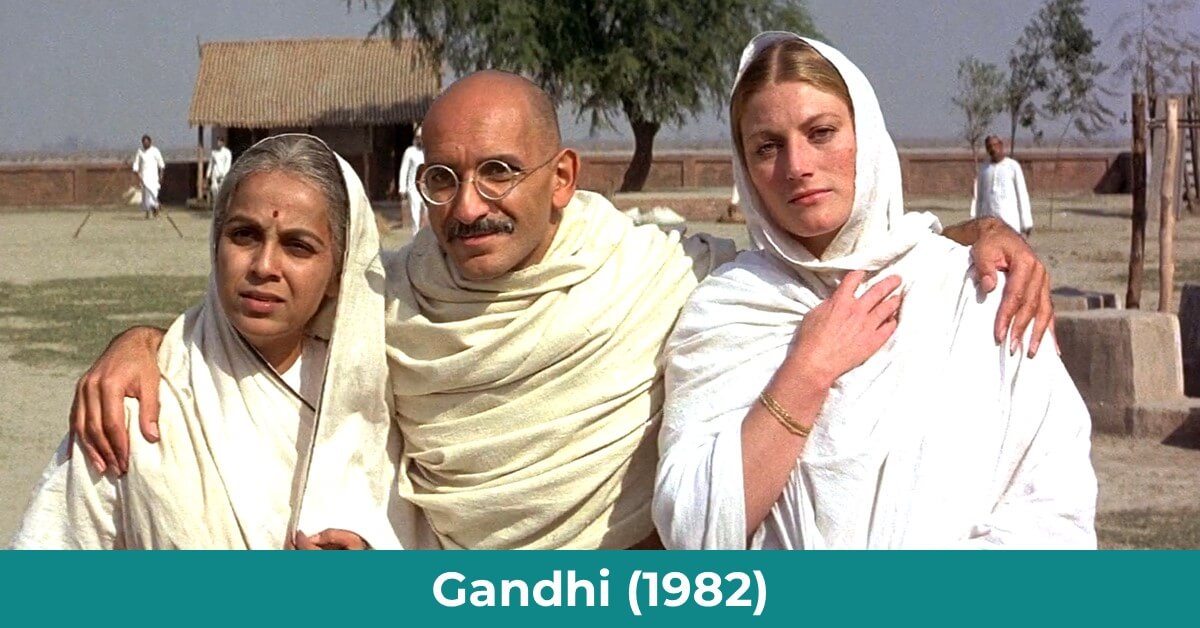 Gandhi 1982 Film Review: The Timeless Lessons in Courage And Compassion
Discover the timeless lessons of courage and compassion in our Gandhi 1982 film review. Explore the journey of a controversial ascetic who left an indelible mark on history.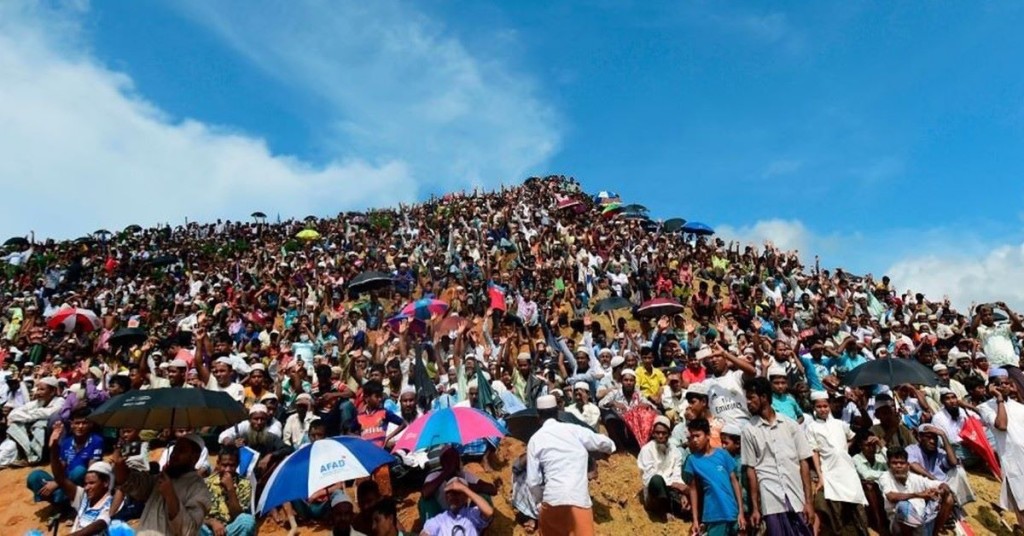 Rohingya Crisis and Adverse Effects of Kindness
Explore the Rohingya Crisis and the unexpected consequences of kindness. Learn how compassion can have adverse effects in this thought-provoking examination.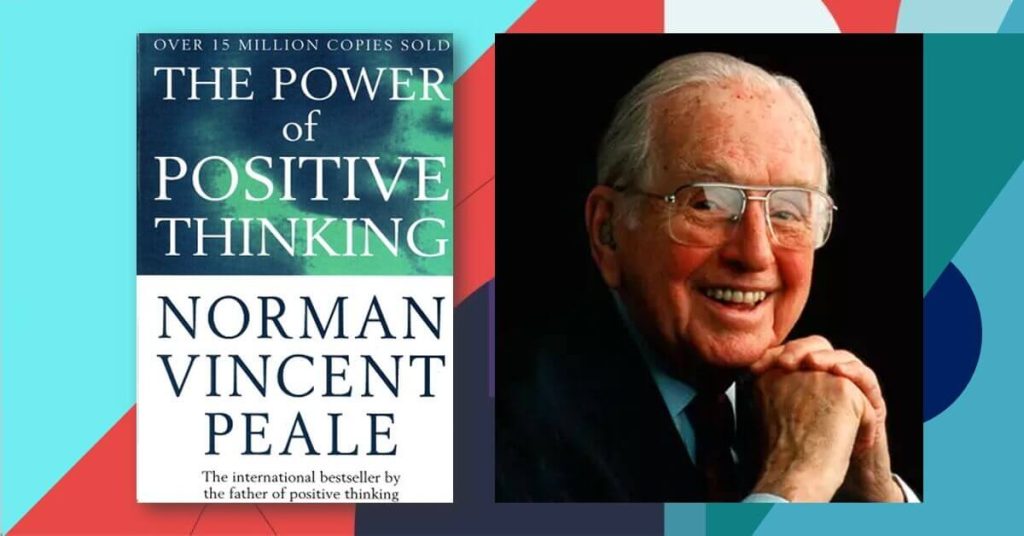 The Power of Positive Thinking book review: reasons you should read it
Discover the transformative potential of "The Power of Positive Thinking" with our enlightening book review. Explore the compelling reasons to embark on this life-changing read.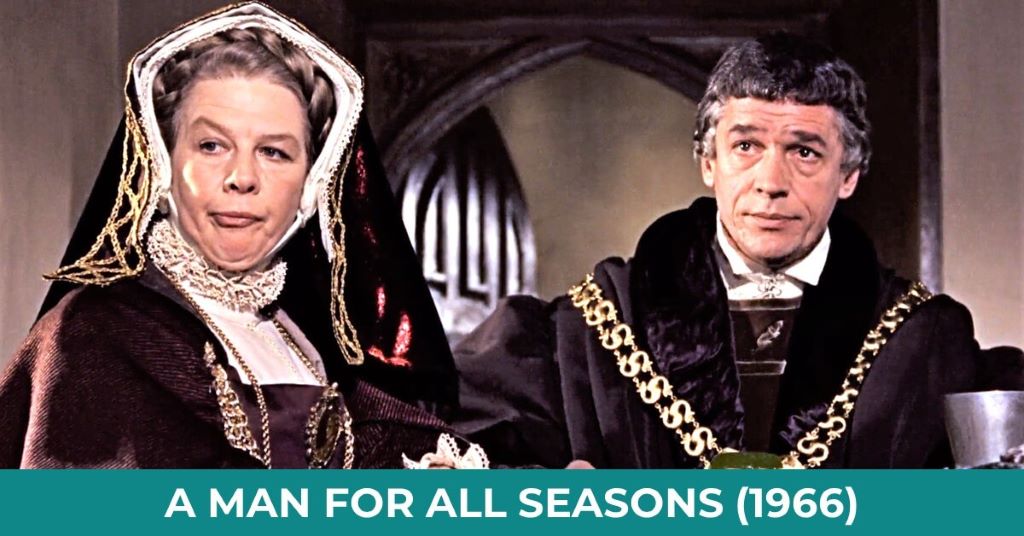 A Man for All Seasons-1966 And a Man's Deadly Conscience
A Man for All Seasons (1966) explores the struggle of Sir Thomas More against corruption, while "A Man's Deadly Conscience" delves into the consequences of one man's moral choices.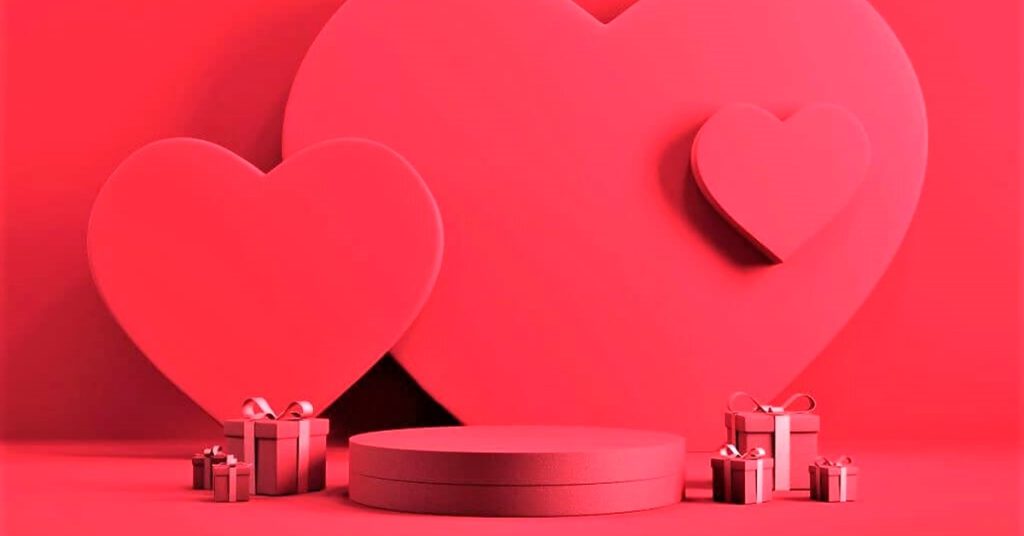 Valentine's Day thought: love and pricelessness of being in love
The opinion piece narrates the deep heartfelt insight on love, emotion, and reasons to love and to be loved. Commercialization of love and its components. Significance, and meaning of various roses.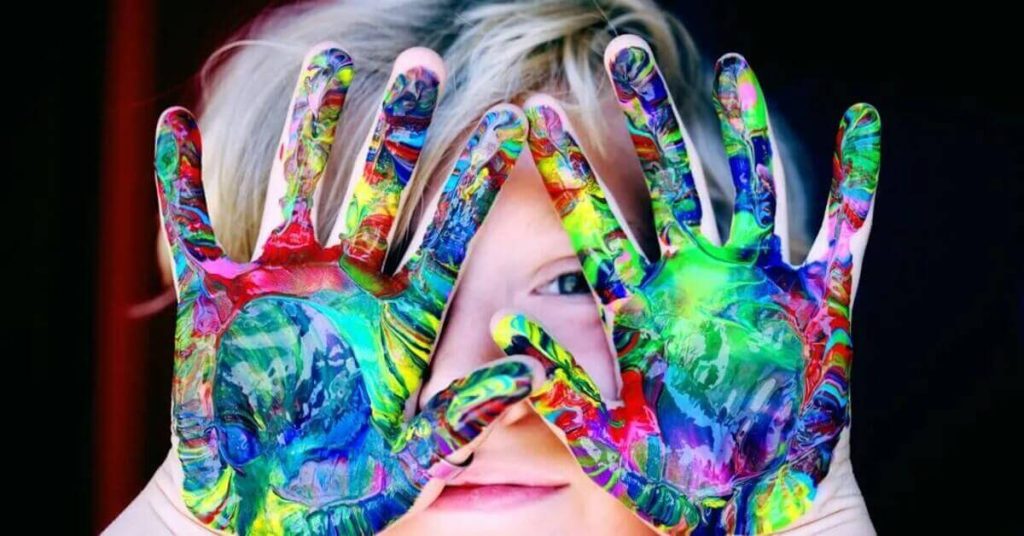 Spoiled Generation: নষ্ট প্রজন্ম : দায়ী কে বাবা-মা আধুনিকতা না মনোভাব?
Is it a mere tantrum or a downward spiral? Explore the perspective of child psychiatrist Robert Shaw on the spoiled generation. Discover the perils within. Dive in now!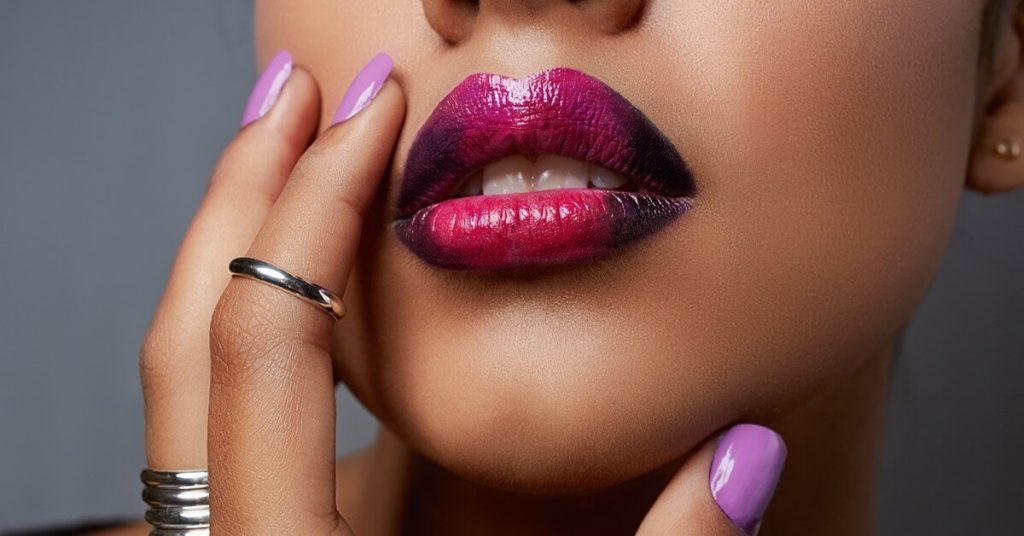 Darkside Of Showbusiness
This article explores the tragic and sometimes shocking phenomenon of performers who have died while on stage or in the midst of a performance.
Idol worship and idle brains of ideal idiots of insularity
Delve into the intriguing realm of idol worship, idle brains, and ideal idiots, exploring the curious world of insularity. Engage your mind with this captivating exploration.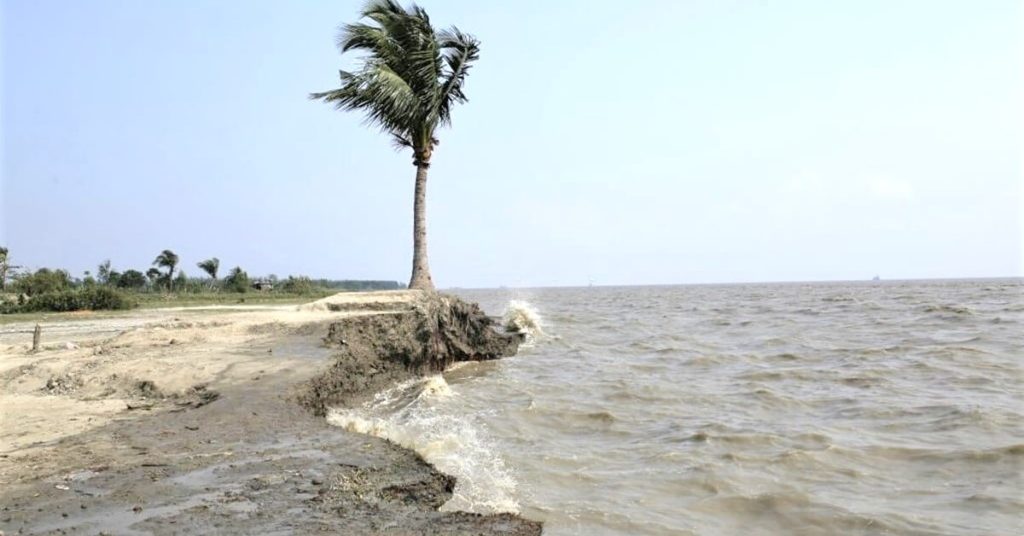 Coastal Erosion in Bangladesh: Nurture Nature Or Be Destroyed
My personal observation on climate change's impact on low-lying areas in Bangladesh. The coastal erosion caused by prevailing changes in the weather pattern is heartbreaking to witness with my own eyes.
---
Passionate inquiry into knowledge and information through research, films and books that one can trust. Probinism inquires everything it regards worth an inquiry, from philosophy to very impersonal feelings. Probinism is designed to uphold the passion for seeking answers to many investigative queries to expand the horizon of knowledge. Passionate inquiry into knowledge and information through research, films, and books that one can trust. Read more.
---